Impact
Marin county has the greatest inequities based on race in California. Almost one third of people live paycheck-to-paycheck and more than half of those are people of color. In addition, with the 48% increase in the cost of living in Marin County over a four-year period, many in our community find themselves in an emergency situation. Basic living expenses—housing, healthcare, food, and transportation—have become unaffordable and financial strain has become a reality for many. 
Community Action Marin's job is to fill in the gaps and be there for unexpected financial emergencies. Our Safety Net programs help Marin families, seniors, and people with disabilities with emergency financial needs that are not covered by other assistance programs. 
The Numbers
1/3
Number of people living paycheck-to-paycheck
800
Number of families we help to keep the lights and heat on
1500
Number of seniors that run out of money for food each month
Programs
Our programs were designed to support people in meeting these most basic needs so they can become stable and lift themselves out of poverty. The agency's Whole Family Approach works to ensure that needs are met and outcomes at the individual, agency, and community levels are achieved to strengthen well-being.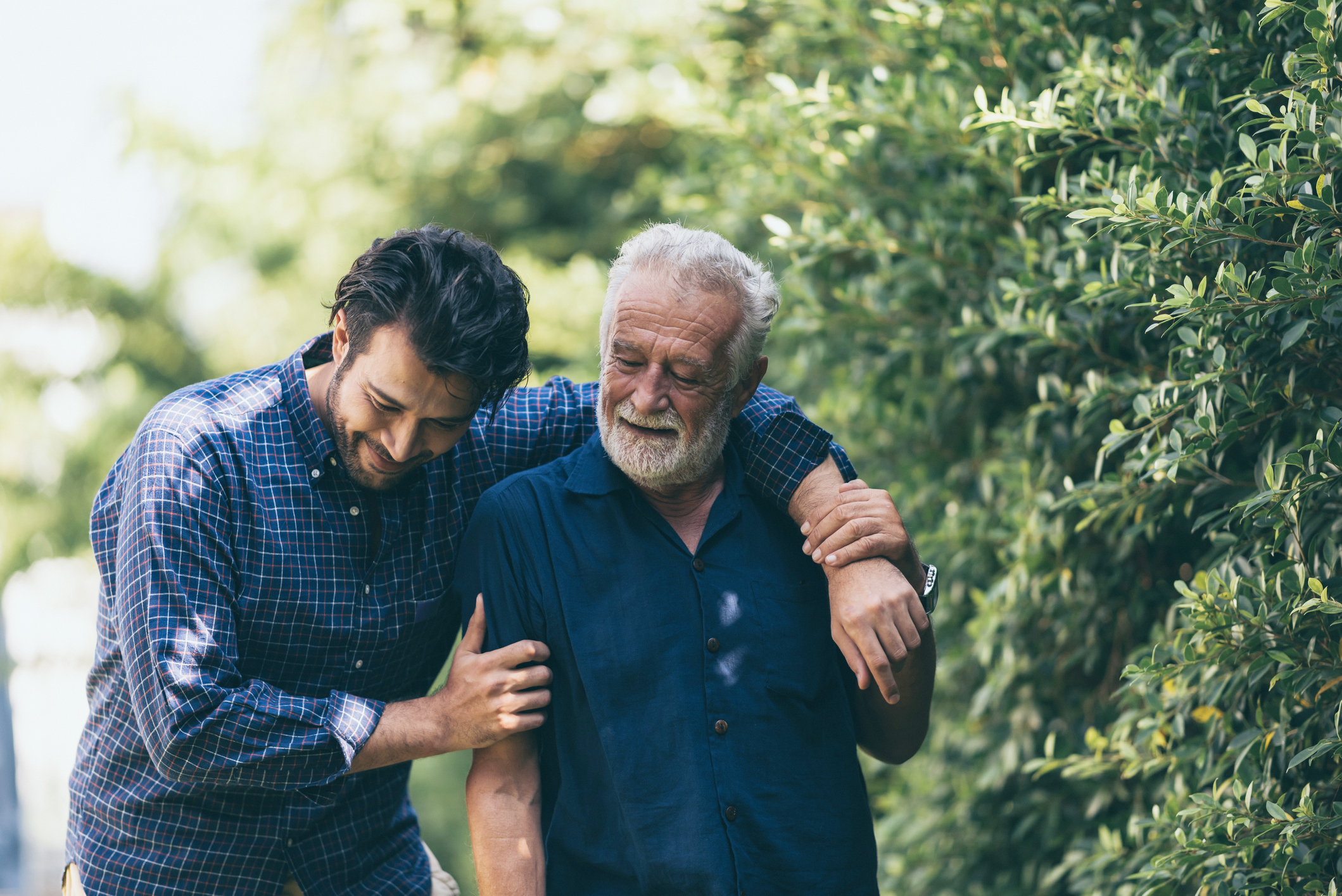 Rent & Utility Assistance
Emergencies can happen to anyone, any time. Community Action Marin provides access to the appropriate programs to either assist people with shorter term rent or rental deposits, or longer-term mortgage payments. We also can provide help with energy needs so you can be at home, and have the lights on.  
Frequently Asked Questions
Have Questions?
Email Laurel Hill, Safety Net Services Director by clicking the button below or calling 415.526.7512.