Overview
Marin county has the greatest inequities based on race in California. Almost one third of people live paycheck-to-paycheck and more than half of those are people of color. In addition, with the 48% increase in the cost of living in Marin County over a four-year period, many in our community find they need help with emergencies. With 24% of those in Marin paying more than 50% of their income on rent, basic living expenses—housing, healthcare, food, and transportation—have become unaffordable and financial strain has become a reality for many. 
Community Action Marin's job is to fill in the gaps and is there for help with emergencies. At Community Action Marin, our team of Success Coaches helps you to realize success on your own terms, ensuring that you can safely access and understand eligibility requirements for community and government programs and services. Our team of staff and skilled volunteers brings special expertise in connecting people to affordable housing, public benefits, rental assistance, utility payments, legal advice, and more.  
Living our values guides all that we do. With trust as our foundation, we pursue healing-centered engagement to bring about transformational change. We also recognize the importance of doing the work in our own house to create meaningful steps toward equity and well-being in order to do the hard work to accomplish our goals of racial and economic justice in our Marin community. Take a look at how we build a thriving workplace and the tools we use to do the work of racial and economic justice. Download both tools in English or our roadmap in Spanish by clicking the buttons below.
The Numbers
$714K
The amount provided in energy assistance to over 941 families and individuals in 2022
$130K
The amount provided in direct cash assistance to approximately 276 families and individuals
$1M
The amount of rental assistance given to approximately 339 families and individuals
Programs
Our programs were designed to support people in meeting these most basic needs and provide help with emergencoes so they can become stable and lift themselves out of poverty. The agency's Whole Family Approach works to ensure that needs are met and outcomes at the individual, agency, and community levels are achieved to strengthen well-being.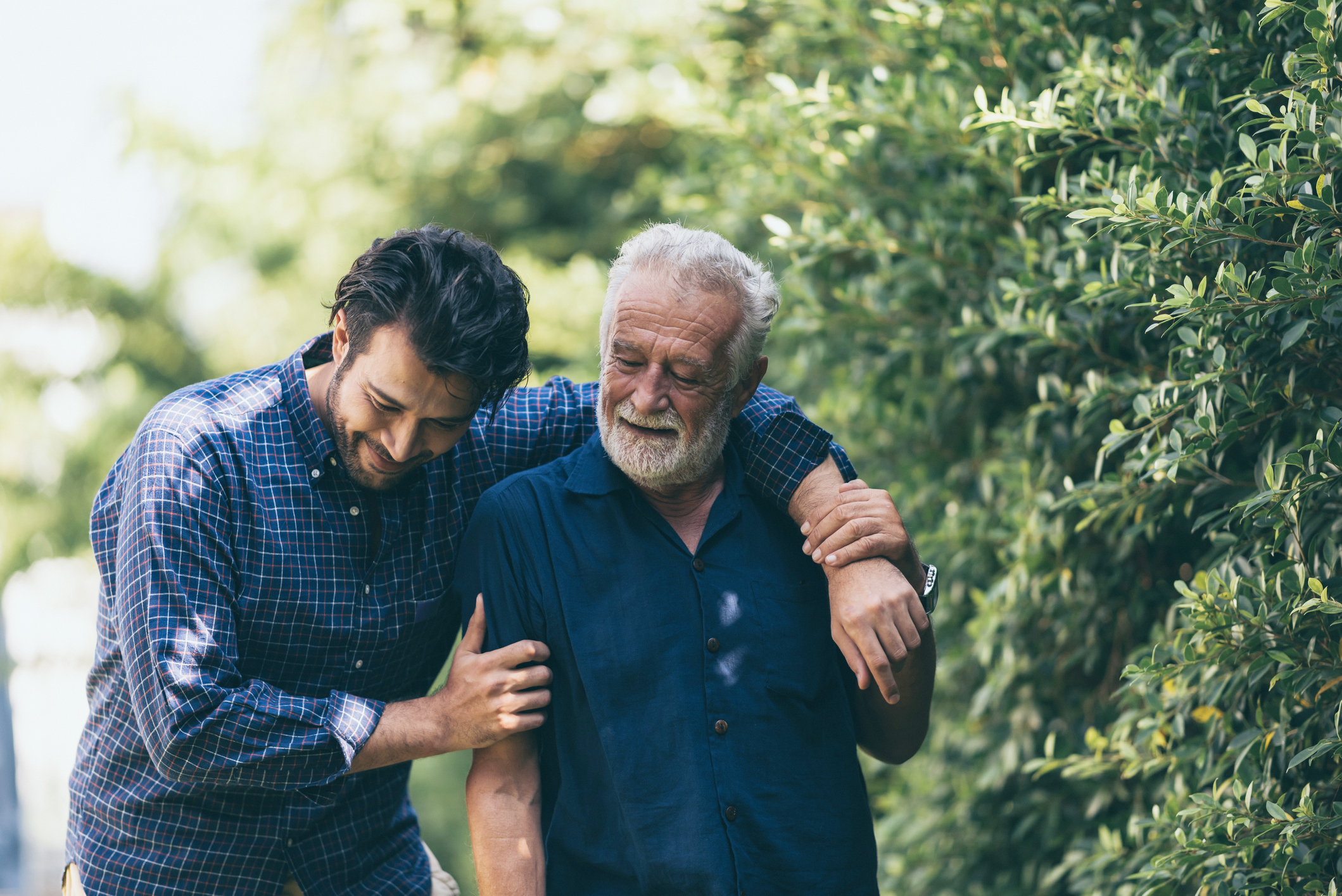 Utility Assistance
Emergencies can happen to anyone, any time. Community Action Marin provides access to the appropriate programs. Our 2023 Low Income Household Water Assistance Program (LIHWAP) and  Low Income Home Energy Assistance Program (LIHEAP) funds have been utilized. The LIHEAP program will resume by 2024. Click below to learn more.
Frequently Asked Questions
Pathway to Thriving
"Accelerating Pathways to Thrive for Marin Women" is a year-long program designed to help women age 18+, who are homeless, to overcome barriers as they find their pathway to secure housing and employment. The program focuses on an individual's strengths and supports them through employment, as well as financial and wellness coaching, and is funded by the California Workforce Development Board.  
Meet our Team!
The Safety Net Services team offers community a first-line of response to meeting emergency needs in a crisis and provides a source of hope to many across Marin County. Whether that's for energy or rent assistance, mortgage payment help, cash for car repairs or medicine, emergency food, or getting people housed, the team helps individuals and families daily.
Get our Resource Guide
Every year, Community Action Marin publishes a comprehensive list of local resources for Marin residents. Compiled with a special focus on programs serving those with low incomes, this guide plays a vital role in connecting people with services. This helps them thrive and knits a closer safety net of support among the various agencies serving Marin County.  
THANK YOU for assisting me with my rent help approval. I am feeling such a sense of relief. I love how everyone comes together to get things done, especially when it's something urgent like retaining housing.  Thank you for going above and beyond at Community Action Marin!

Sue
Rental Assistance Recipient