See all of our services now
All of us in Marin have an equal opportunity to live our lives with dignity and respect.
Putting People First
At Community Action Marin, we break down the barriers that get in the way of anyone in our community being able to support themselves, and each other. Our clients come to us because they have a need for one of our integrated services. When community members come through any one of our doors, we put them first, listen to what they need, and give them more than just the tools to meet the basic requirements for survival, but also provide a pathway to self-sufficiency, and thriving.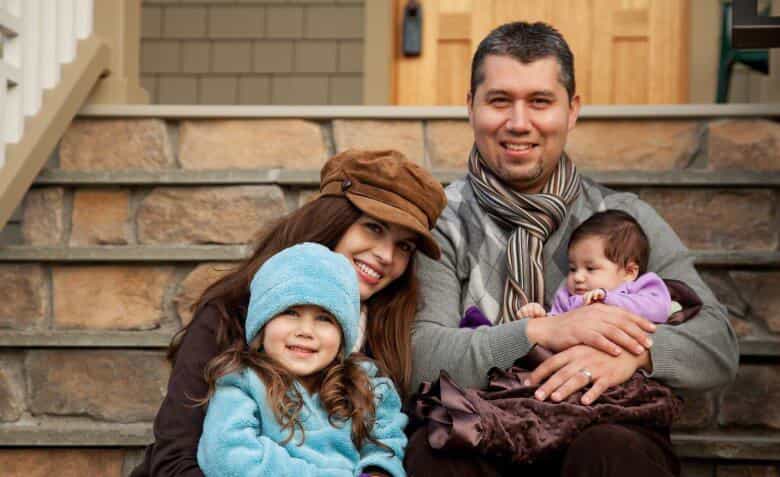 Listening deeply to the needs of community
Community Action Marin is in your corner.  Our bilingual and bicultural staff offer services and uplift community voices to connect with and celebrate the diversity of Marin County. Our team ensures that people are heard—from immediate needs to making long-lasting change a reality in support of equity and well-being for all. 
Meeting people where they are
Each day, our team works hard to guide, support, and nourish the whole person, the whole community. The principles that guide staff are embedded in our Whole Family Approach:  
Honor people's strengths and let them lead

 

Meet the unique needs of each person, each family directly and through partnerships

 

Be respectful and ensure people's dignity

 

Ensure a culturally-relevant and trauma-responsive relationship

 
Stronger Together
Community Action Marin advocates at the local, state, and federal levels for and with communities of low income across Marin County. We rally to support approaches that increase racial and economic equity by focusing on people's empowerment, advocating for laws and policies that change systems, shifting the narrative, and strengthening access to services and opportunities.  
We partner with those who share our values of Relationship, Service, Unity, and Inclusivity.  We amplify community voices and power to help make Marin a place where people can achieve their dreams.